We Consult, Plan & Manage Events
Whatever your need is, we can help make your next event a success
WE CONSULT
Tell us what you need and the resources you have and we will tell you the best way to make it happen.
WE PLAN
Based on your needs, we will create the best strategic plan to maximise the success of your event.
WE SOURCE
We will use our extensive network of vendors and suppliers to give you an event to suit your budget.
WE MANAGE
If you need us, we provide on-the-day event management from start to finish, including an executive debrief.
Grow Your Business with Events
Experiential Marketing
Telling your company's story is great. But sharing it in-person with your clients is greater. Give your clients your brand experience.
Show Your Brand's Personality
Whether your brand speaks to the luxury, cool and quirky, corporate or chic market, show your brand's personality.
Make a Profit with Your Events
What if you can give your delegates a great experience without breaking the bank? We can help you plan costs and price for profit.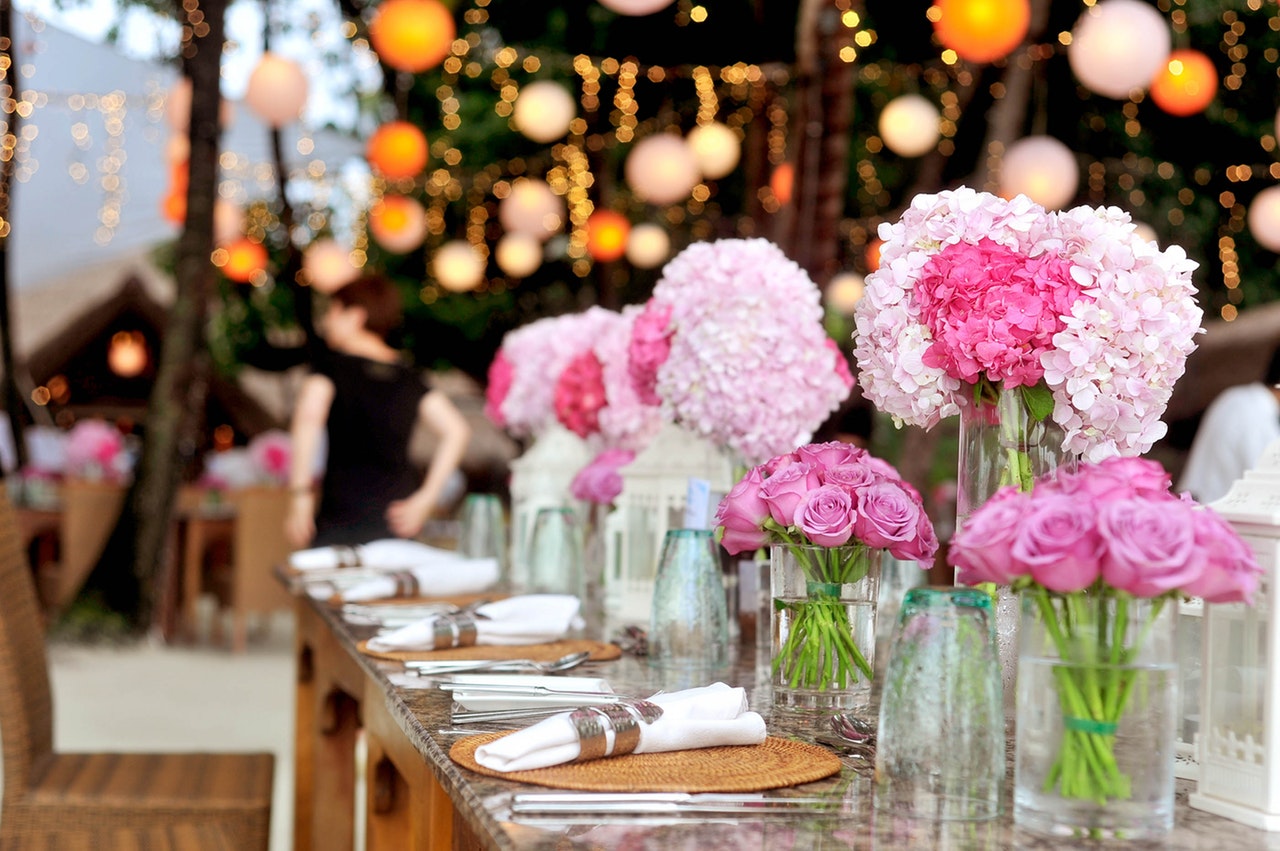 Look No Further. Book Your Consultation Today.